West River Winds
Community Band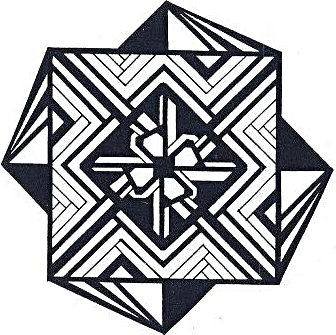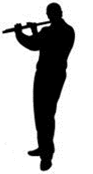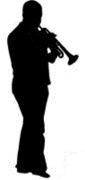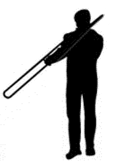 2018 Performance Schedule
All Dykshoorn Park performaces are at 7:30 pm
Monday, J​une 3, Dykshoorn Park, Mandan
Monday, J​une 10, Dykshoorn Park, Mandan
Monday, J​une 17, Dykshoorn Park, Mandan
Monday, J​une 24, Dykshoorn Park, Mandan
***Monday, July 1, Heritage Center, 7pm***
​ State Capitol Grounds
​

​​

The West River Winds Community Band exists to encourage musicians to continue in musical participation & growth in band performance, assist all members to serve the public in the enjoyment of music, and demonstrate the value of music in our community and work for a favorable environment for the celebration of music.
Regular Season Rehearsals:

Time: 7:00-9:00 pm
​ Location:
Mandan Middle School
band room
Days: May 20 (Monday)
May 23 (Thursday)
May 28 (TUESDAY)​​
​ May 30 (Thursday)
June 6 (Thursday)
June 13 (Thursday)
June 20 (Thursday)​
June 30 (SUNDAY)
​​
​
​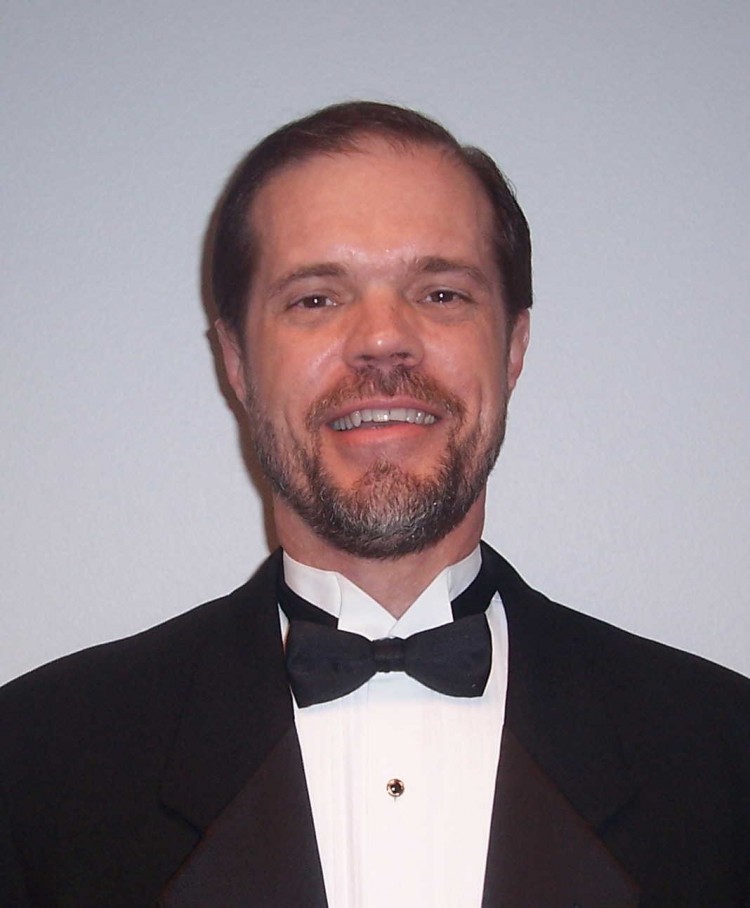 Double click here to edit this text.
Coming together to celebrate the joy of ensemble playing.